Luncheon with Finnair CEO Topi Manner
September 12 at Tokyo, Marunouchi
LUNCHEON WITH FINNAIR CEO TOPI MANNER
September 12, at 12:00-14:00 JST
at the Foreign Correspondents' Club of Japan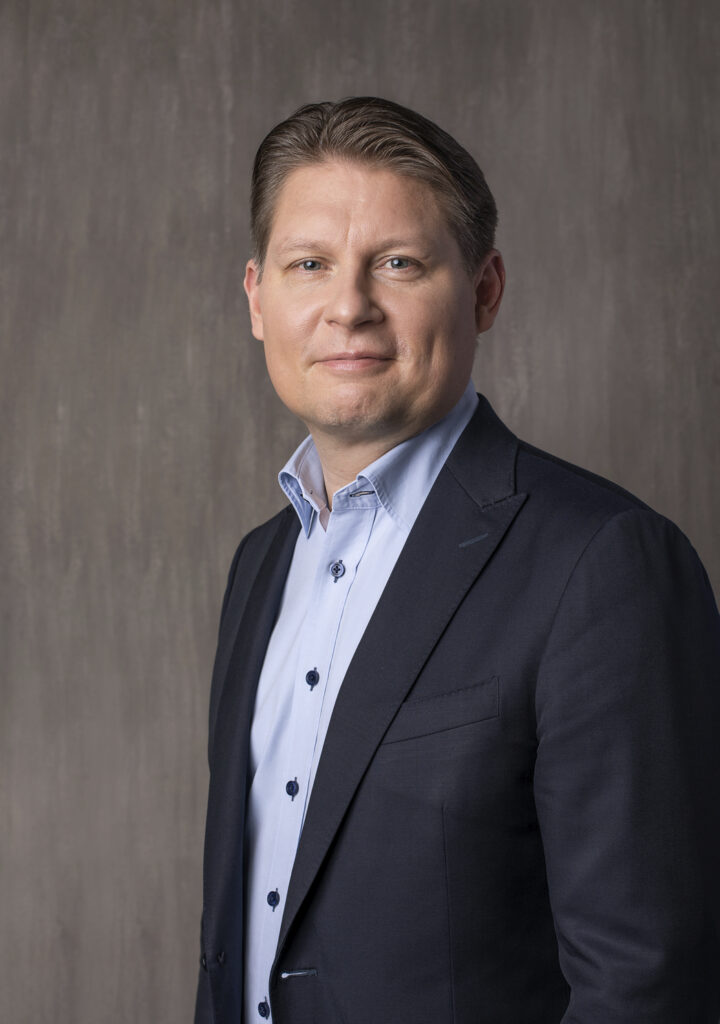 International air travel is on the rise again after few challenging years. During the past years of limited international air travel, Finnair kept flying its Japan route to Narita, keeping the direct connection with Finland, and last year we saw the arrival of new Haneda-Helsinki route and re-opening of Kansai-Helsinki route.
This year Finnair is celebrating the 40th anniversary of the launch of Narita-Helsinki route in 1983, and in addition the 100th anniversary of its history as a company. We congratulate and celebrate together with Finnair!
The covid period brought challenging years with the decline in passenger traffic and since February 2022 not being able to use Russian airspace for shortest possible route, this has brought special challenges for the flight connecting Europe and Japan.
However, Finnair is a resilient company and when the world is changing, Finnair is changing with it. Join us for the luncheon with Finnair CEO Topi Manner to hear on the latest update on situation of Finnair as a company, the future of the Asia strategy and most importantly, Japan and Finland as destinations!
Event Details
Date: Tuesday, September 12th, 2023
Time: From 12:00h – 14:00h
Place: The Foreign Correspondents' Club of Japan, Marunouchi
Address: Tokyo, Chiyoda-ku, Marunouchi 3-2-3 Nijuubashi Bldg. 5th floor, 100-0005, Japan
Price: FCCJ Members 5,000 JPY / Non-members 8,000 JPY (only if seats are available after member registrations)
Registration Deadline: September 8th, 17:00 – After this timeline, inquire to us directly through 080-7560-3225 if there is availability